About Us
Contract Production Ltd offer a range of sub contract electronic manufacturing services across a variety of industries. From one off prototypes to volumes in the tens of thousands our mission is to deliver high quality products on time every time.
Our customers cover a range of high technology market sectors including instrumentation, test and measurement and monitoring and for each of these customers we provide a range of different services, each tailored to suit their own individual needs.
From our North Yorkshire manufacturing site we embrace modern manufacturing principles but pride ourselves on providing traditional service levels.
PCB Assembly
Contract Production specialise in the manufacture of SMT, PTH and mixed technology boards that demand the highest levels of quality and reliability. We offer a wide range of PCB panel batch sizes from prototypes and one-offs, through to mid-sized contract volumes.
Whether you require surface mount technology assembly, plated through-hole assembly or a combination of both, we are able to offer you a total PCB Assembly solution at a competitive price.
Prototyping
If you require manufacture of a single PCB prototype to progress your development work, or a pre-production batch for customer testing, Contract Production will work in collaboration with you to ensure that the quality, cost and delivery of your prototypes are all acceptable to your needs.
We appreciate that development plans often slip, and that's where we can help. Our skilled workforce and advanced technology can offer you the option of a fast PCB prototype turnaround to help steer your project back on track.
Box Build
We can offer you a range of custom Box Build options at Contract Production. Whether you require only board level assembly with surface mount technology (SMT) or plated through-hole assembly (PTH), sub-module or complete final product assembly we can support you, by saving you time and money.
We will work in partnership with you to provide a complete Box Build solution, matched to your exact requirements. Due to the specialist industries that our customers service we understand the importance of assembling high quality Box Builds.
Engineering and Design
Contract Production has access to teams who can design innovative electronic solutions, products and circuits for all market sectors from environmental to industrial, medical and consumer products. The areas of expertise include nearly all aspects of electronics, so we can work from a concept and deliver a working product.
Contract Production's Badges
5 / 12 Badges Achieved

Members who have attended workshops on inclusion in the workplace and improving workplace mental health gain the inclusivity badge. To learn more about becoming a member of the Made in Group inclusivity campaign visit www.madeequal.com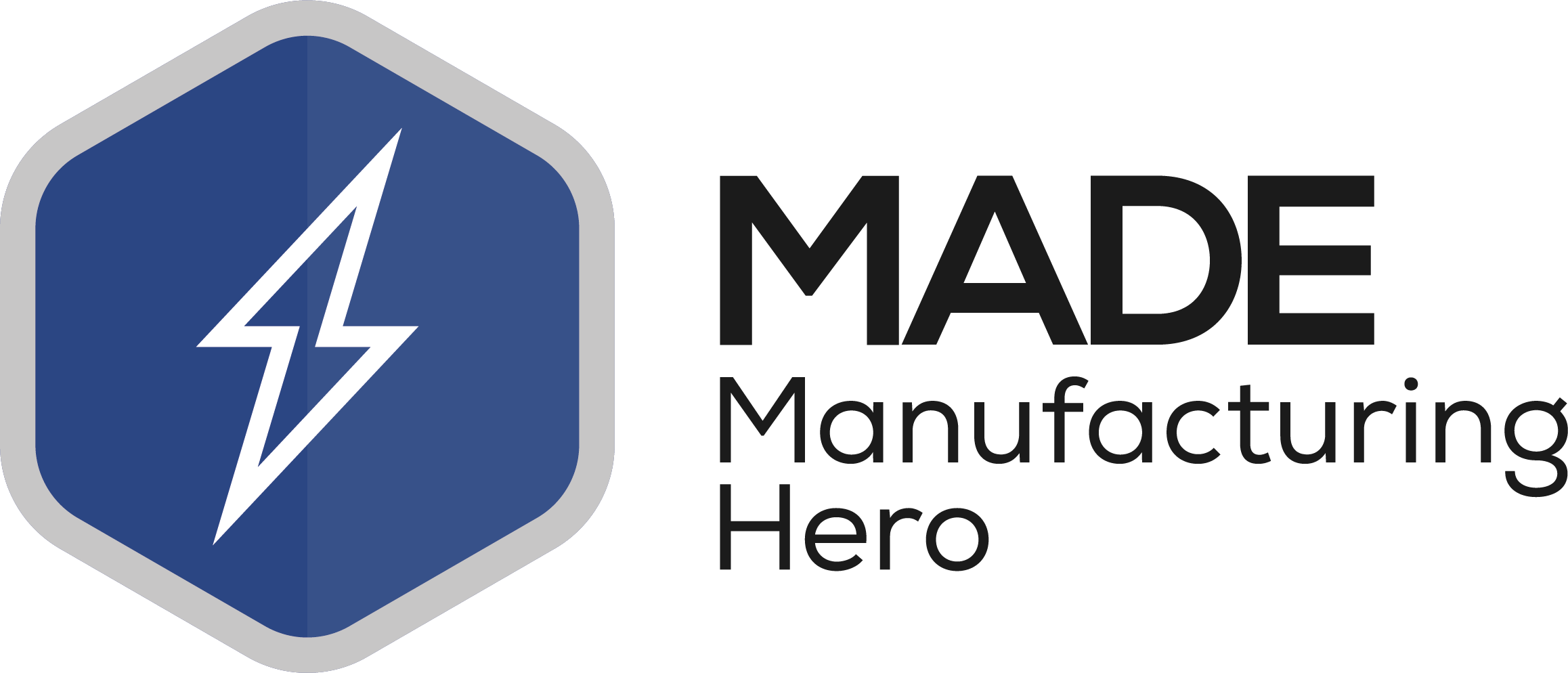 Awarded to members that have made an exceptional achievement, which includes some social good. Including those who showed support for "Backing Britain" and "Made Futures" projects through submitting articles to the respective publications.
Awarded to participants in the Made Futures virtual careers week – both exhibitors and speakers.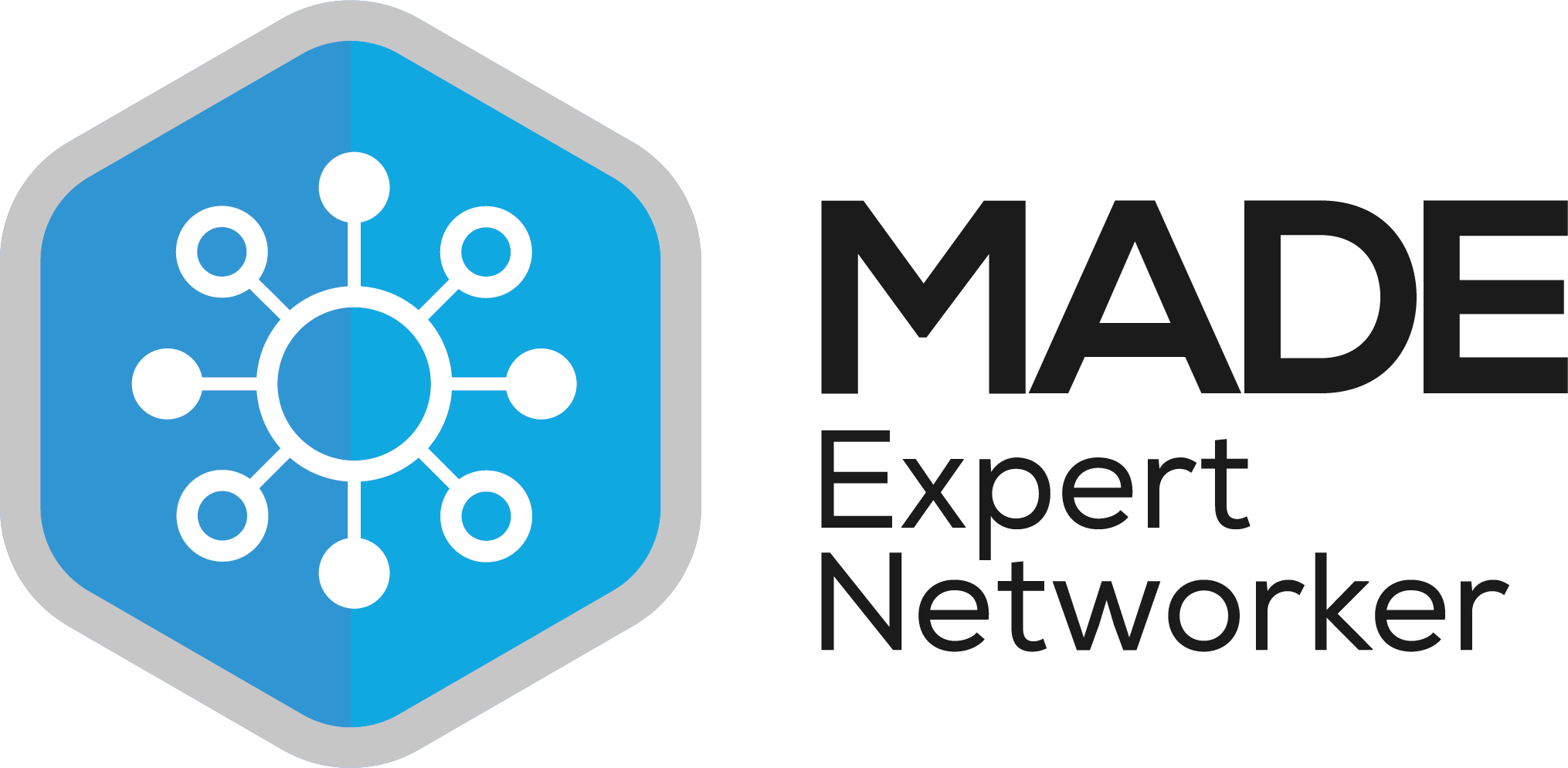 Awarded to members who have attend at least 6+ networking events in a year (starting from 2021).
Awarded to the first 100 members of the Made in Group.
The brand new "Made Green". More information on this is to follow soon.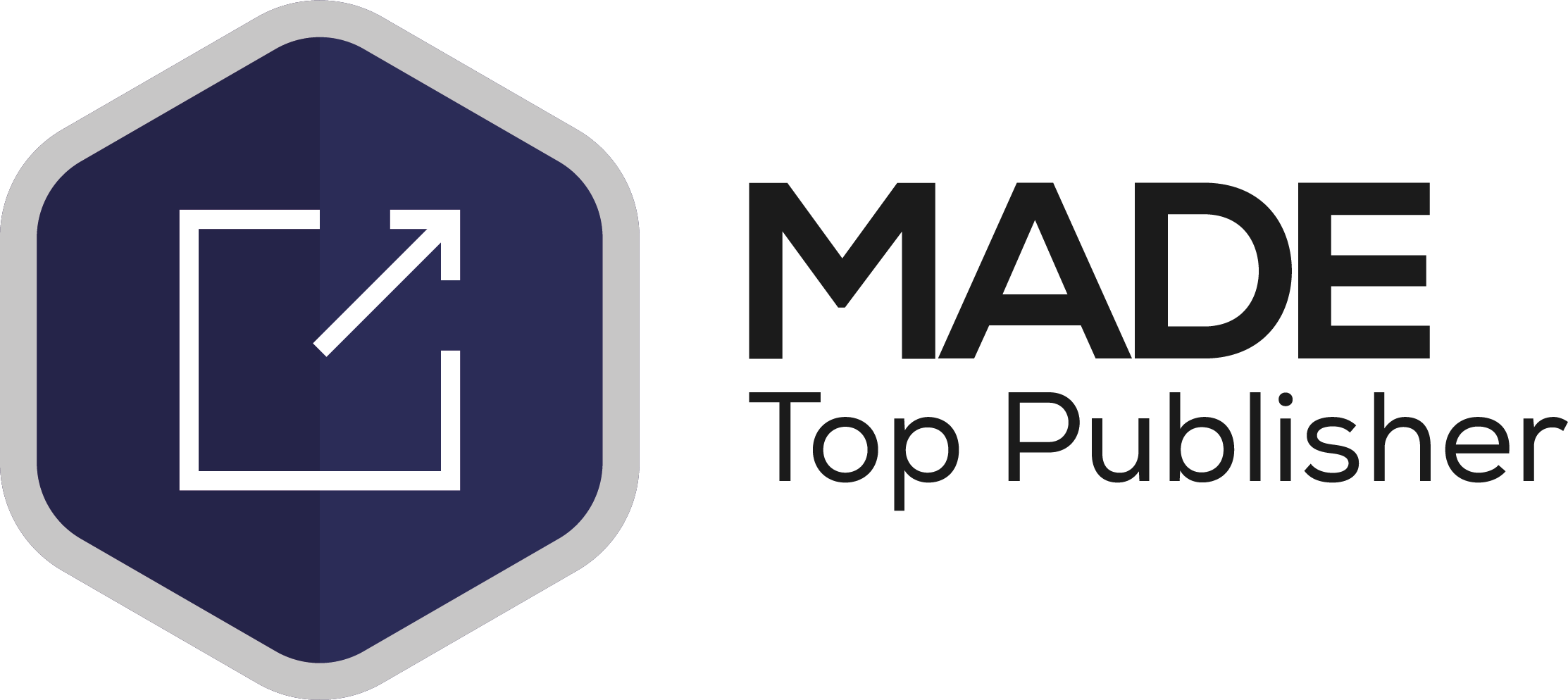 Awarded to members that publish at least 6+ articles in a year (starting from 2021).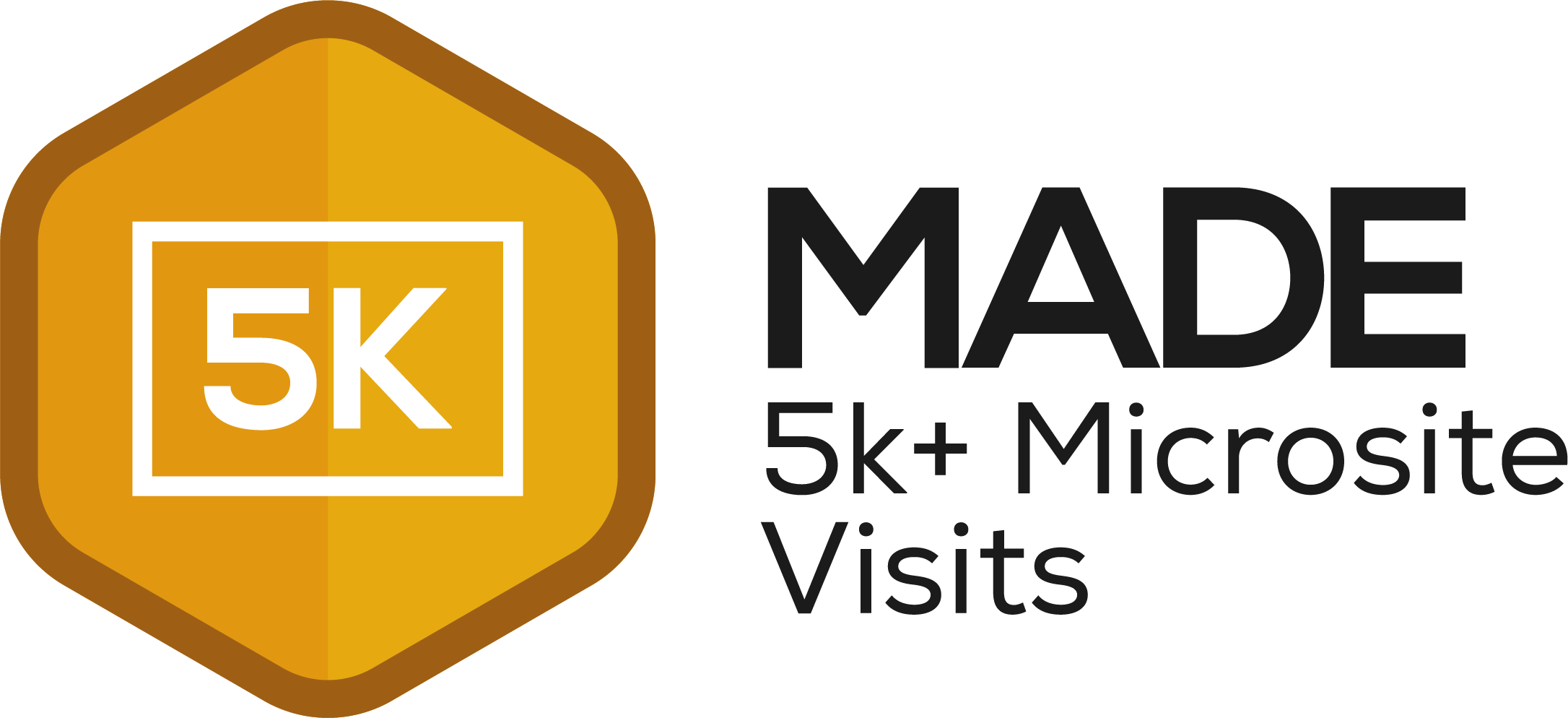 Members who have had at least 5k+ visits to their microsite.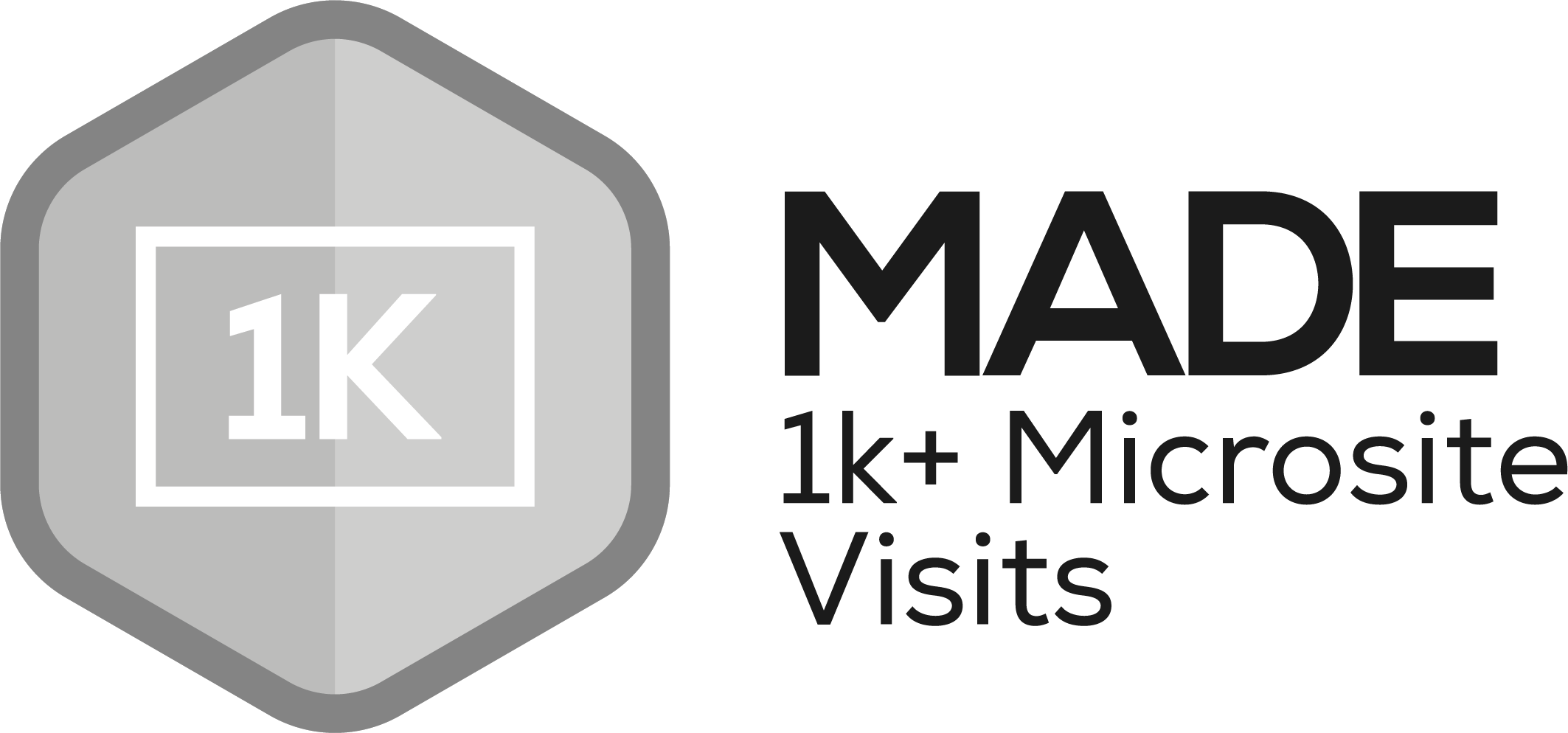 Members who have had at least 1k+ visitors to their microsite.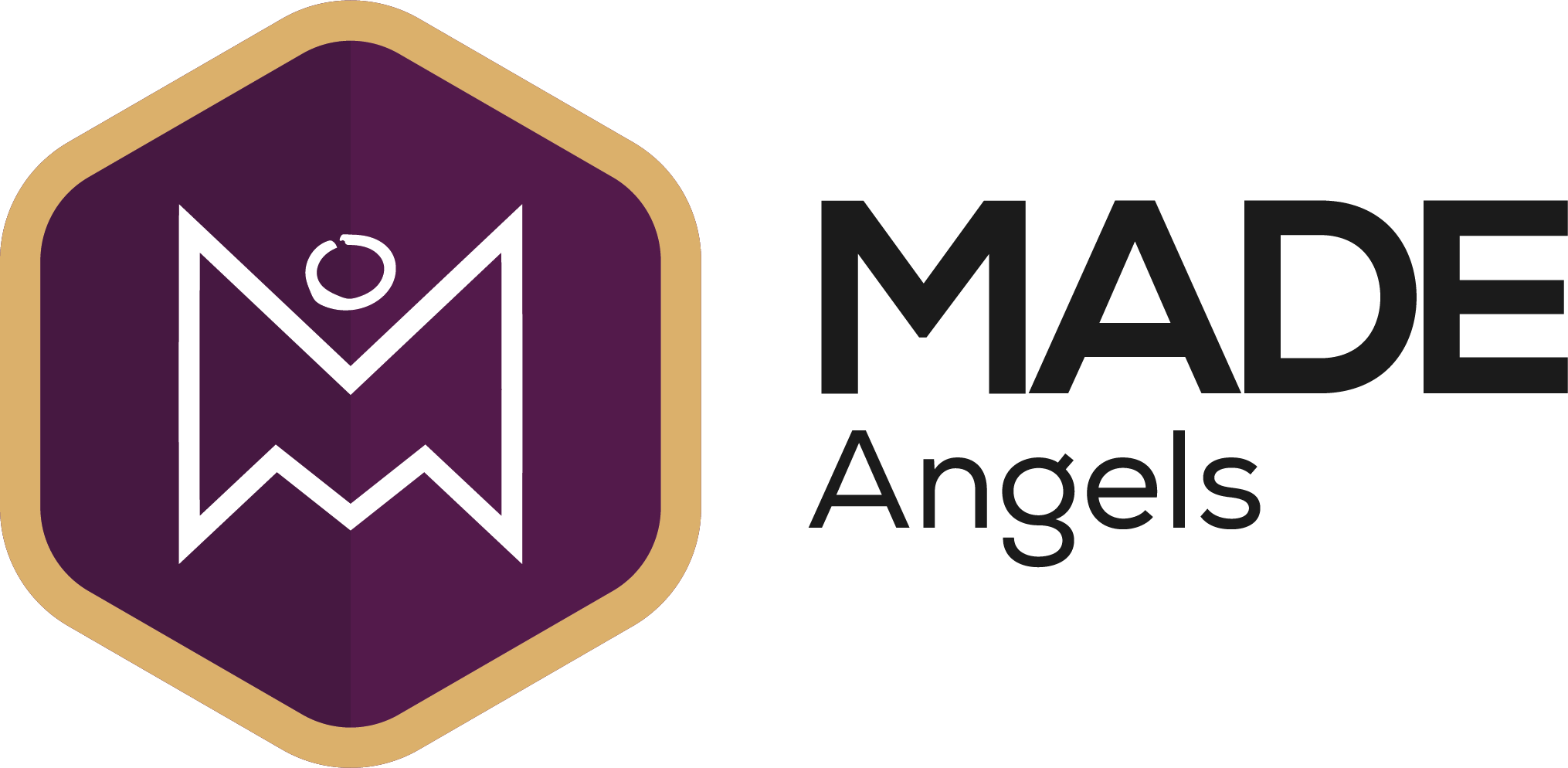 Awarded to members of the Made Angels investor network (this group meet up once a quarter).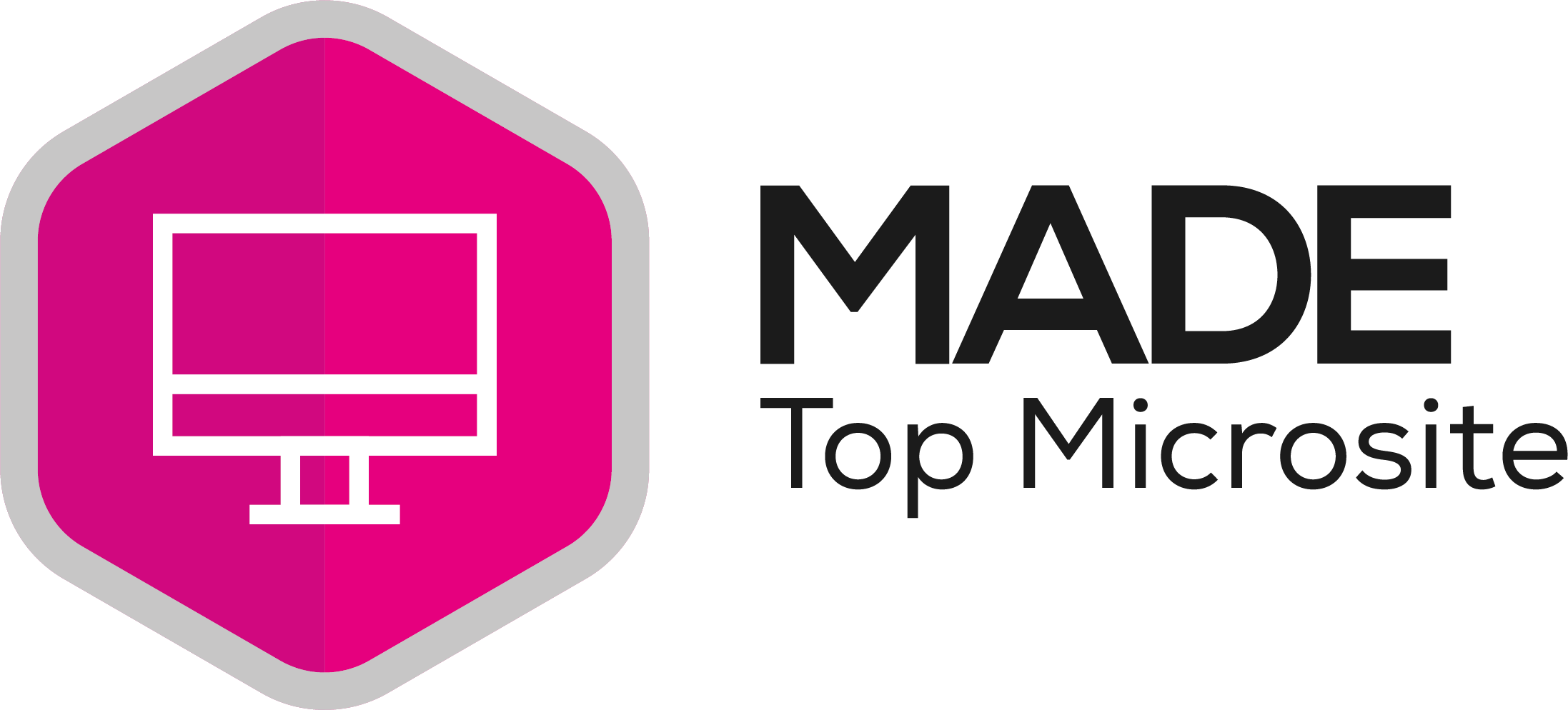 Awarded to all of the members that appear in the top #MicrositeOfTheDay post, as chosen by the digital communications team.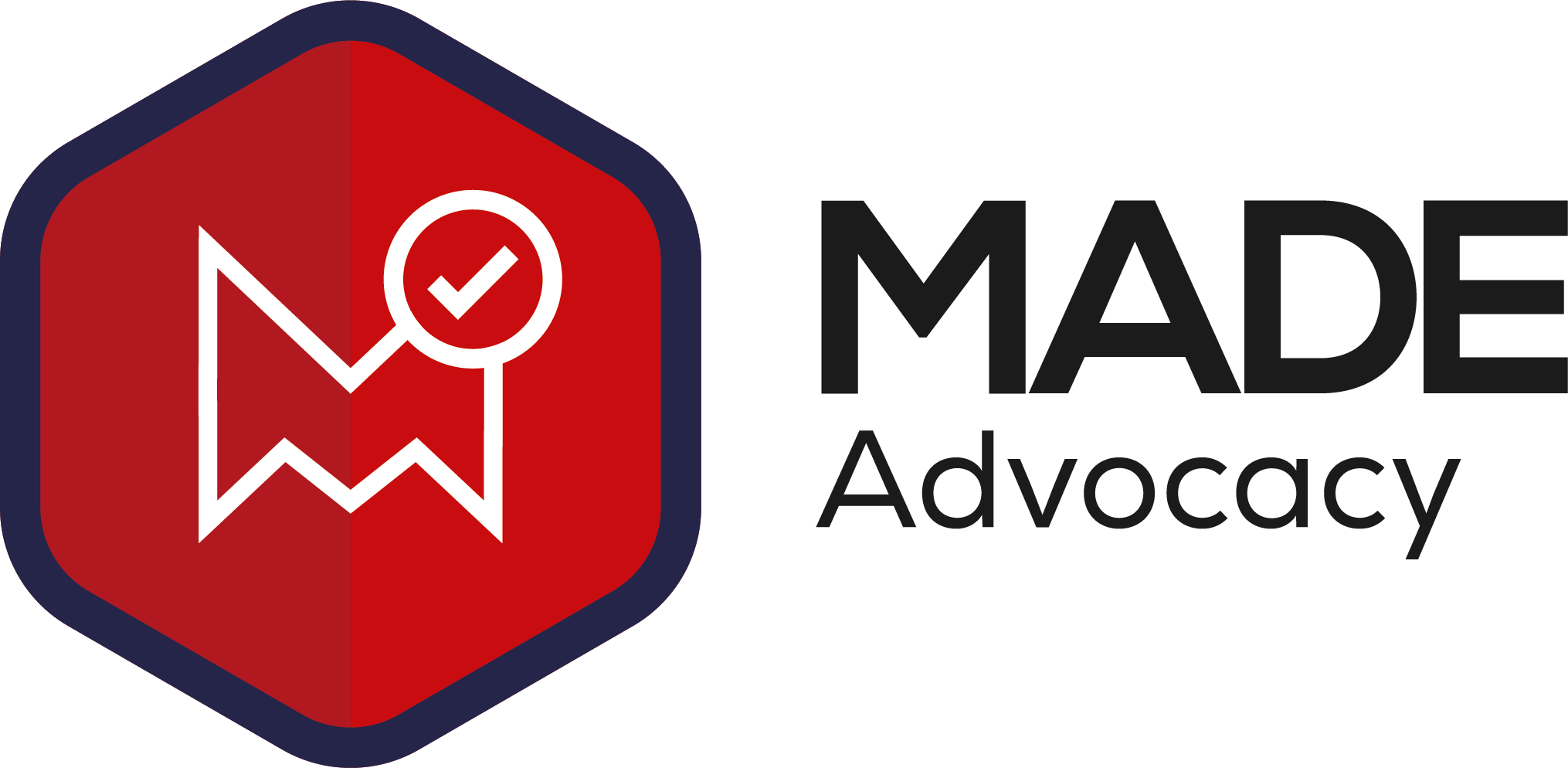 Awarded to members who have a "Member of Made" logo on their main company website, with a link going back to their microsite.
Learn More About Contract Production
Contract Production Ltd